Sell your Restricted Policy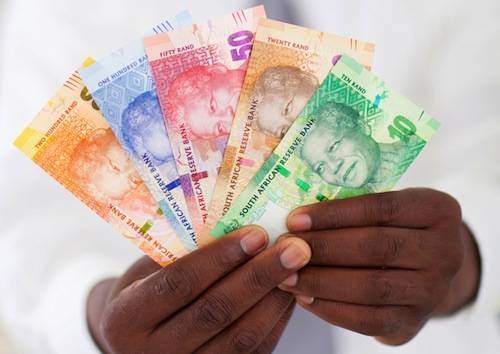 Sell your Restricted Policy
Sell your Policy but not a Life or Retirement Policy
Loans Acceptable also have the option for you to get cash by selling your Restricted Policy.
We can help you sell your Investment / Savings and or Restricted Policy, to get urgent cash in your pocket.
When your loan application is declined and you have an Restricted (Investment) policy with a pay-out value, we can get you cash, within 7 days.
The policy will be bought over from you, and you don't have to pay the policy instalment anymore.
Please note, that you will also not benefit in future from the policy, because you sold it for cash.
TERMS AND CONDITIONS APPLY